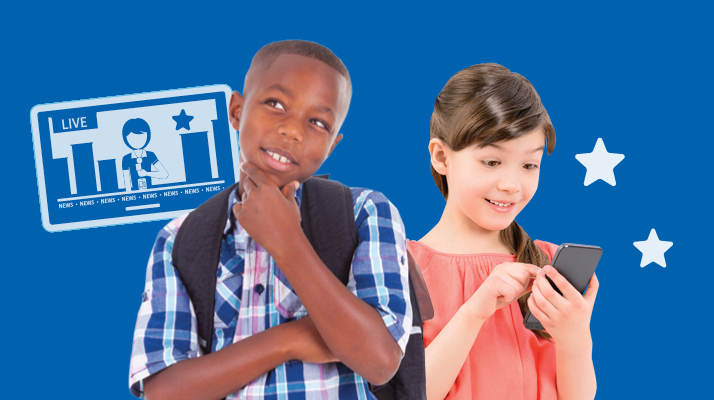 Overview
The children should be able to listen to others' opinions – how some people like the same things as us but for different reason.
Learning Intentions
Language and Literacy: Talking and Listening
Take part in a range of drama activities to support activity based learning across the curriculum.
Present ideas and information with some structure and sequence.
Think about what they say and how they say it.
Speak audibly and clearly, using appropriate quality of speech and voice.
The Arts: Drama
Develop dramatic skills appropriate to audience, context, purpose and task by using simple props to suggest character, and by using symbols and images to develop action and make